Get Faster Results in the Gym
October 12, 2017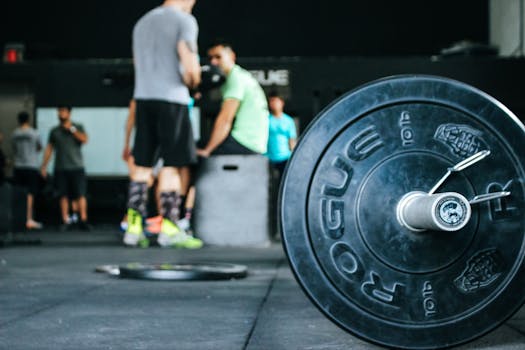 Let's face facts.  When it comes to nutrition and fitness, nothing is fast.  At least relatively speaking.  There ways to maximse results in order to achieve them as effeicitly and quickly as possible.  Here are a few ways to speed up your results in the short-term according to Men's Health magazine:
1. Max out body weight interval training
2. Increase weight, lower reps
3. Use a kettlebell
4. Drop sets
5. Superset your workout
What are your thoughts? Please leave a comment below or start your own discussion at forum.salusupdate.com.  Also, visit www.salusupdate.com for the latest health headlines from around the world.
Source: Get Faster Results in the Gym | Men's Fitness
You May Also Like
September 25, 2019
May 2, 2021
October 17, 2017